Mission, Vision and Values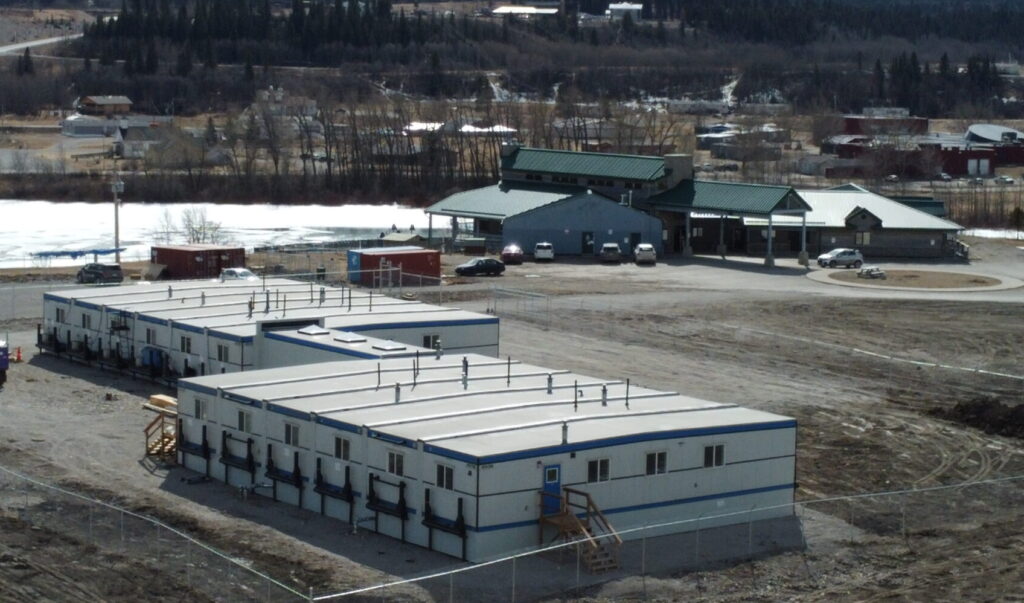 Vision: A therapeutic community focused on sobriety, healing, wellness and self-determination.
Mission: Recovery on our own land, in our own way…for a new start.
The Stoney-Nakoda Adult Wellness Centre's administrative assistant is responsible for providing a broad variety of administrative, clerical and communication services. Deadline to apply: February 15, 2023. Review the full job description.