Unity and healing mark 'Walk to Remember'
The weather held out providing a great scene for A Walk to Remember marking 
International Overdose Awareness Day
 on August 31. The Mînî Thnî community gathered to remember those lives tragically lost due to overdose, and educate and build awareness about the drug epidemic facing the community. (Article continues below).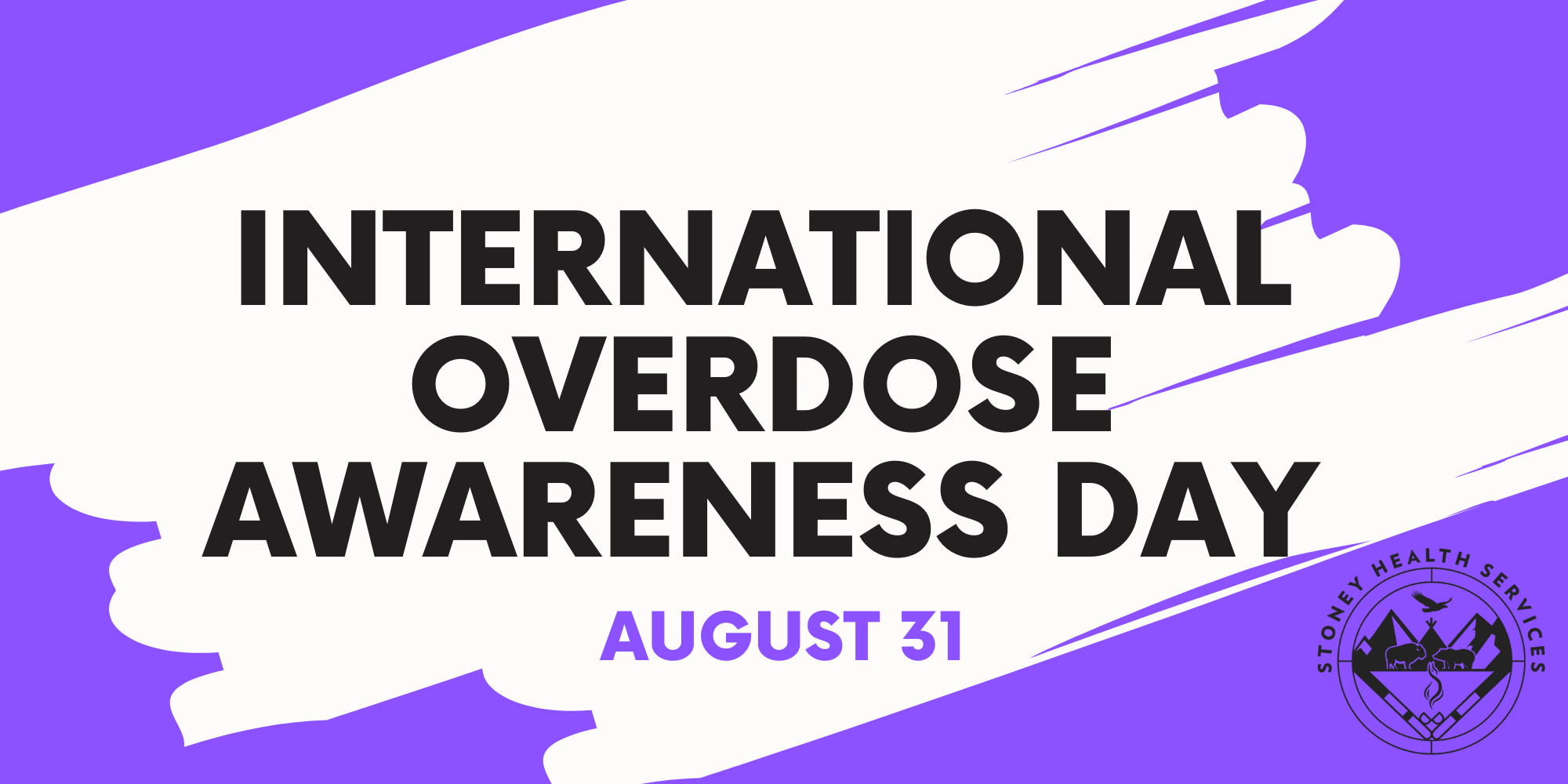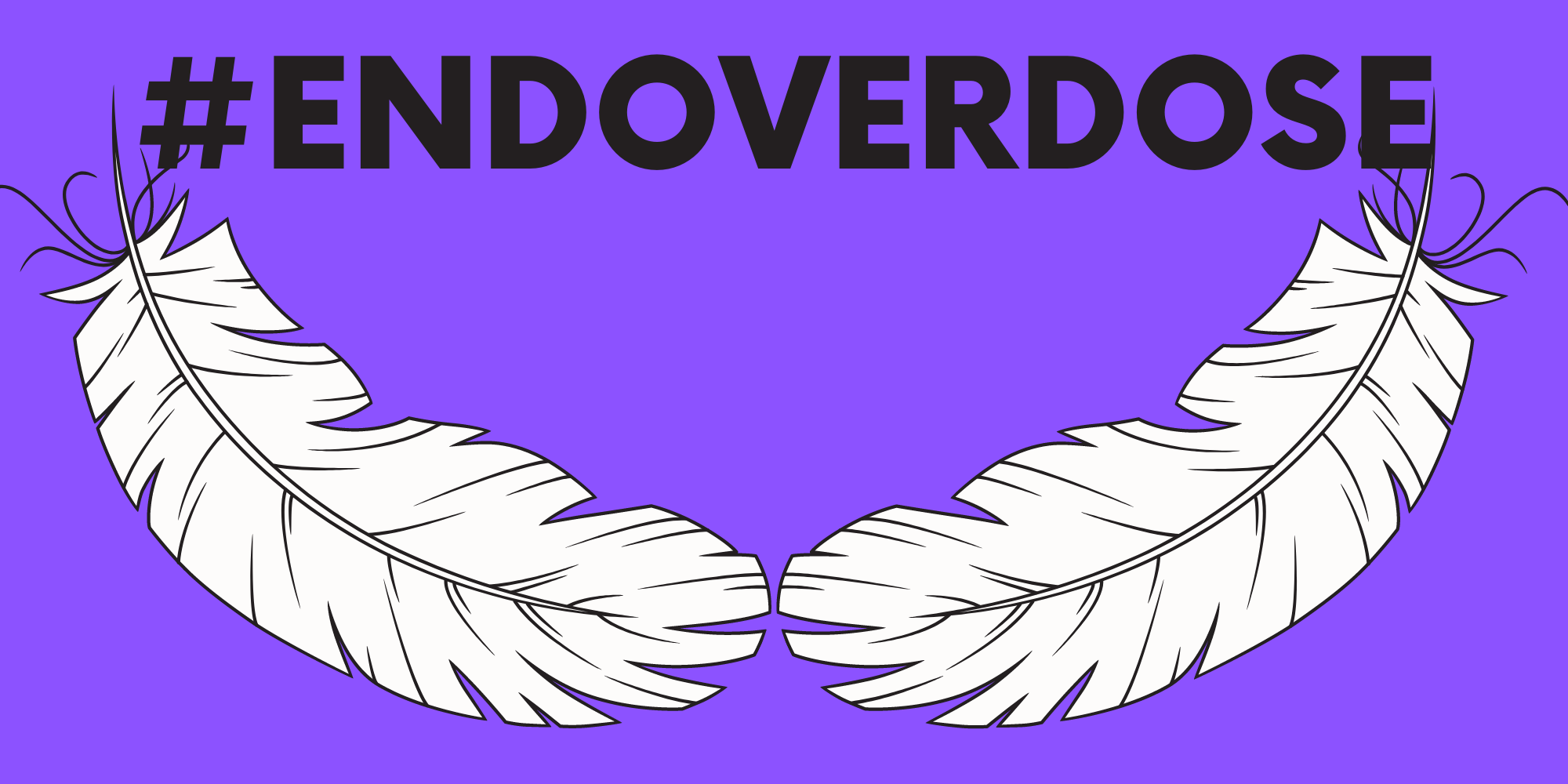 Over 70 people gathered at the Stoney Tribal Administration and listened as community elders and leaders relived their own experiences – often sharing memories of a sibling, a child or other family member who had tragically passed away. Leaders called for a grassroots approach and challenged all community members and organizations to work together to overcome the harmful effects of addiction and help those who feel alone and unable to seek the help and support they need.
"The amount of overdose deaths has been heartbreaking," noted organizer Alanna Kaquitts who works with the crisis support team. "It's important to continue educating all community members about reducing the stigma and promote healing. As well, we need to continually inform community members who use drugs that they are not alone. They're loved and that there is help (if they want it)."

Help is available. Along with first responders (Nakoda Emergency Management and the RCMP), the Mînî Thnî Crisis Support team is available as a 2nd or 3rd crisis responder or offer preventative support grounded in cultural and traditional practices for Nation members.
Counselors are available to provide grief, addiction and substance use counseling and the medical team provides treatments such as suboxone to help manage addictions and free Narcan/naloxone kits to respond to an opioid overdose. Contact 403-881-3920 for information and support.
Our hearts go out to the family members who walked some clutching a photo of a loved one who had died due to opioid poisoning. Thank you for allowing us to share in your grief and pay tribute to your loved one's memory.
Special thanks to our community leaders and partner organizations.
Wesley First Nation Councilors Krista Hunter and Hank Snow
Bearspaw First Nation Councilor Anthony Bearspaw
Partners from Nakoda Emergency Services, Fire and the local RCMP detachment for your support and assistance with traffic control and keeping our walkers safe on the 3.5 km journey to the Chiniki Community Kitchen
All other organizations and community members who participated
We pledge to work together to raise awareness and continue offering resources and support to the community.