November is Falls Prevention Month. Throughout the month, tips, advice and support will be offered to Nation members on how to prevent falls at home and in the community.
The Stoney Health Falls Prevention team supports older adults and Elders to stay active and reduce their risks of falls. Our staff works with the community to improve strength and balance, and develop ways to stay safe at home and in the community.
Due to COVID, the Elder Wellness Group has been paused. Once safe gathering is once again available, the Elder Wellness Group will provide Elders with the opportunity to gather together, exercise, enjoy a meal, learn about Falls Prevention and participate in fun activities.
Meet the Team: Falls Prevention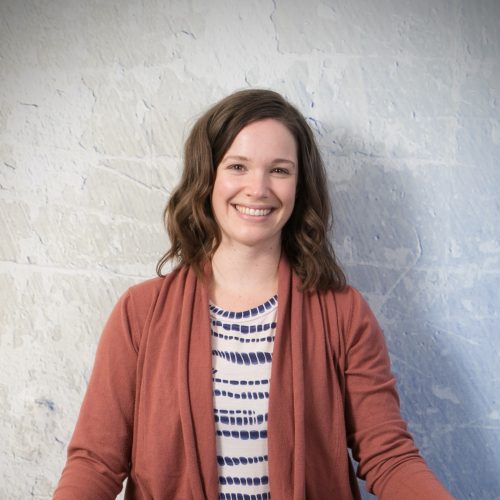 Katie Kenyon, Physiotherapist
Katie graduated with a Physiotherapy degree in 2012 from the University of Alberta. Katie has worked as a physiotherapist in Alberta and BC in rural hospitals and clinics helping people to overcome injuries, chronic pain and disability. Katie joined Stoney Health Services in 2018 and has now found her "dream job". She loves helping people to understand how their bodies work and learn new ways to reduce their pain and improve function. In her role on the Falls Prevention Team, Katie works directly with clients work on exercise programs to improve their strength and balance, and to develop strategies to stay safe at home and in the community. Her favourite thing about working in Morley is the people – she loves their great sense of humour and stories. She feels it is a privilege to learn from and work with the Stoney Nation. Katie lives in Canmore with her husband, toddler and dog. They enjoy getting out in the Rockies hiking, biking, paddling and skiing. She also enjoys cooking and baking, and is doing her best to grow a little garden in the mountains.